I am from Johannesburg, South Africa. I am investigating the Lilien/Lilian family who lived in Czernowitz. I have managed to find out the following:
My great grandfathers name was Wilhelm lilian ( must have become William when he arrived in Australia before WW2) – he had 2 brothers – Joseph and Ossies (all born in Czernowitz), their fathers name was Meier. Wilhelm was born in Czernowitz. I have found a picture of Meier Lilian tombstone in Czernowitz cemetary – but it is an unclear photo.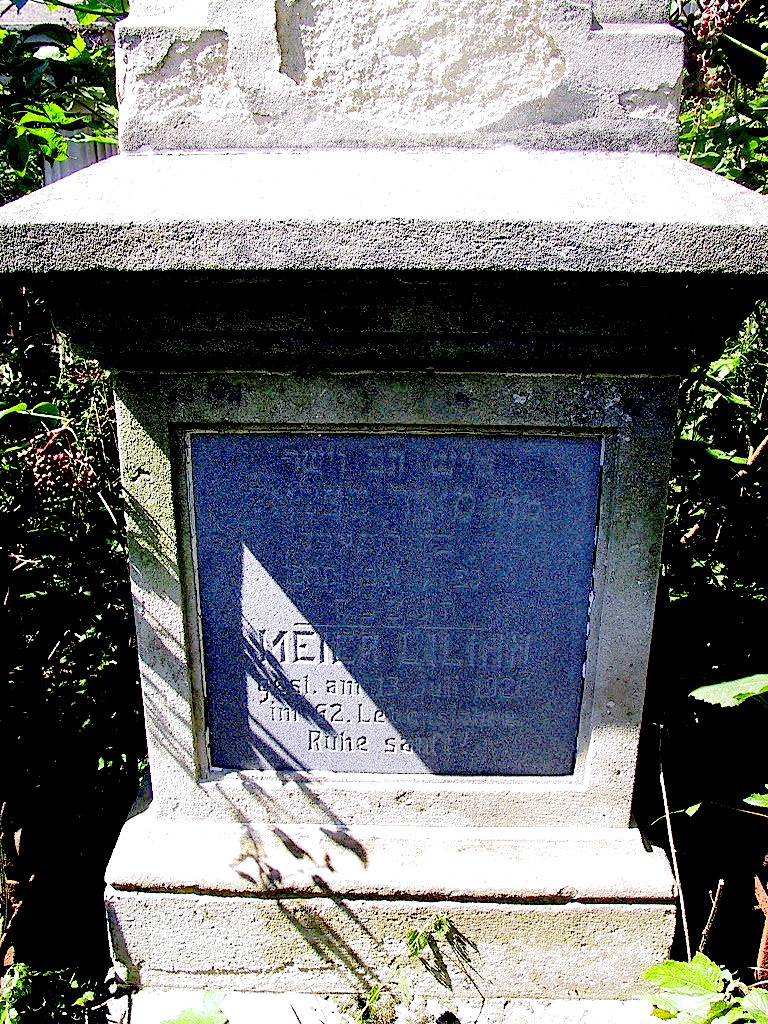 Meier died on 12 July 1926 and is buried in Czernowitz. Wilhelm was born on 17 January 1891 or 1892 and died in Sydney, Australia 13 November 1964.
Does anyone have any further information about the lilian family? or know who would have info? I am also investigating if the lilian family in Czernowitz is related to the famous artist Ephraim Moshe lilien.
Please let me know
Thanks in advance
Danny