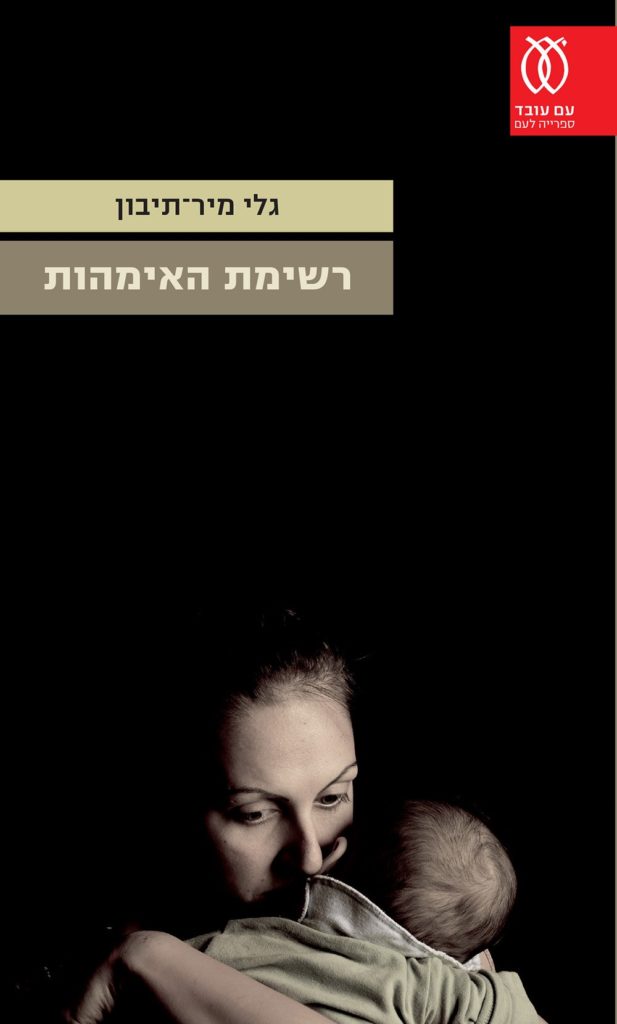 Gali Tibon is the founder and CEO of the Institute for excellence in the Humanities and the head of the educational board of the 'Beit Lohamei Haghetaot' Ghetto Fighters' House Museum. From 2014–2015 she was a Postdoctoral Fellow, Sawyer Seminar Postdoctoral Fellowship, at Carnegie Mellon University, Department of History. Her Ph.D. dissertation: 'The Jewish Leadership of the South Bukovina Communities in the Ghettos in the Mogilev Region in Transnistria, and its Dealings with the Romanian Regime (1941–1944)' was completed at Tel Aviv University. She has completed an annotated edit of a diary from the Shargorod Ghetto in Transnistria. Tibon is a former high school principal in Bat – Yam and Ma'alot – Tarshicha and won the education prize of The ORT schools net for an outstanding school and its principal, lectures for principals, teachers and administrators from all sectors of Israeli society.
Gali Tibon is among the alumni of the "The Zvi Yavetz School of Historical Studies". The School of Historical Studies is the center for academic activity in all fields of historical research at Tel Aviv University, and a leading institution for research in Israel and abroad.
ibidem: From summer 1941 onwards, Romania actively pursued at its own initiative the mass killing of Jews in the territories it controlled. 1941 saw 13,000 Jewish residents of the Romanian city of Ia'i killed, the extermination of thousands of Jews in Northern Bukovina and Bessarabia by Romanian armed forces and local people, large-scale deportations of Jews to the camps and ghettos of Transnistria, and massacres in and around Odessa. Overall, more than 300,000 Jews of Romanian and Soviet or Ukrainian origin were murdered in Romanian- controlled territories during the Second World War. In this volume, a number of renowned experts shed light on the events, the contexts, and the aftermath of this under-researched and lesser-known dimension of the Holocaust. 75 years on, this book gives much-needed impetus to research on the Holocaust in Romania and Romanian-controlled territories [Table of Contents].